Lavender Eye Pillows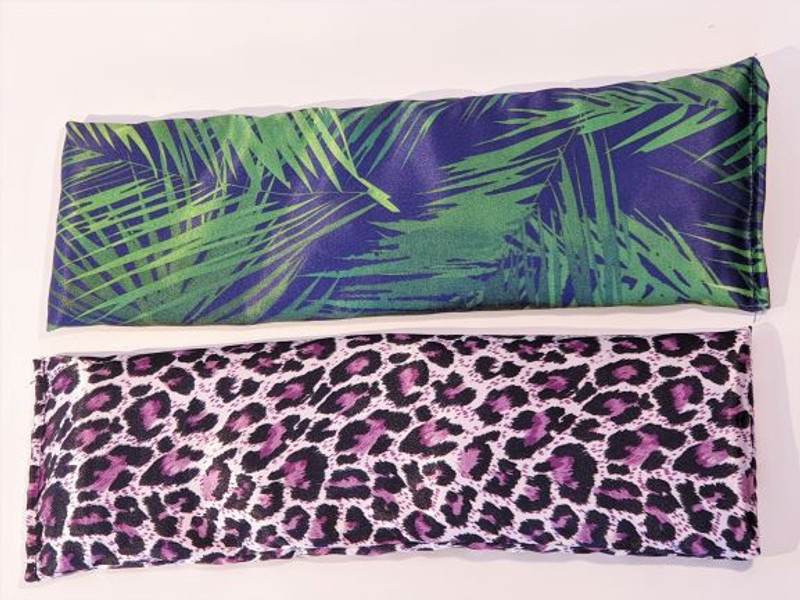 Suffering from headaches, tension or tired eyes? Lie back and apply our lavender eye pillows across your eyes and temples to stimulate acupressure points, relax and unwind from your day.
Try cooling the pillow in the fridge or freezer or use as is.
Great for relaxation after yoga.
Easily packed away for travel.